Will CBD show on a drug test?
This is a very common question and concern for CBD users who are required to take a workplace drug test. If you consume cbd products, edibles such as CBD gummies, CBD oils or CBD vape products, you should not test positive for cannabis. Workplace drug tests are testing for THC and it's metabolites. UK CBD oil contains either extremely low amounts of THC or, like Canyou broad spectrum CBD products, none at all. So there is little chance you will test positive for THC after using CBD products. When purchasing, it is important that you buy from a seller that can disclose laboratory analysis reports, listing THC content in their products.
If the CBD oil does contain trace amounts of THC, this should fall below the cut-off levels of the drug test. However, some unregulated, possibly illegal CBD oils out there may contain up to 5% THC content. If used regularly, you could very well test positive for THC.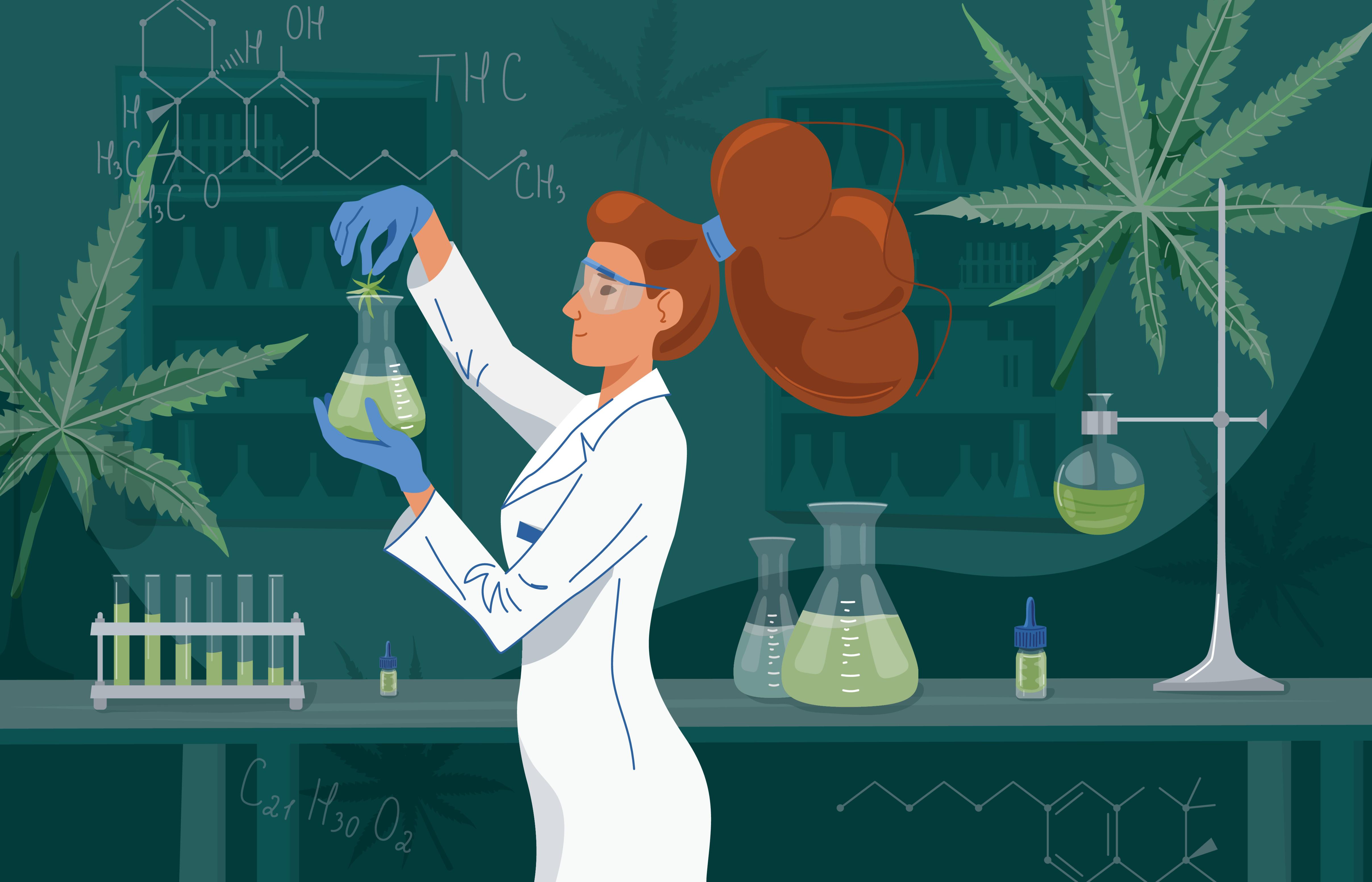 James Case
Editor